333 Morro Bay Boulevard
Morro Bay, CA 93442
805-772-3338
morrostrands@aol.com

Like us on our Beads by the Bay Facebook page! Lots of new pictures and chatter…. Also, check out the Garden's own website for purchases at
http://www.morrobaygarden.com

Open Every Day!
Monday through Saturday 10-5, and Sunday 11-5.



Beads by the Bay is on facebook! "Like" us to receive weekly updates of new merchandise (pictures included), instant sales notifications, special deals offered only on facebook, beading class schedules, tips of the beading trade, and news and chatter about our lovely Central Coast community. Log in to your facebook account, type in Beads by the Bay in the search box and click the "Like" button and our updates will appear on your news feed! Click here for the link.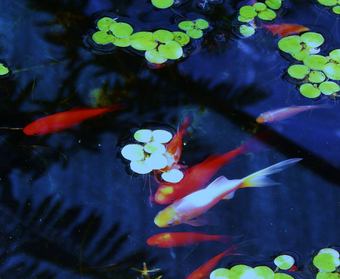 Beads! Stone, glass, wood, bone, Swarovski,
sterling, gold, pewter, pearls, shell, seed beads...
Succulents, air plants, staghorn ferns, seasonal herbs and white sage, pots and garden art and hanging terrariums.
Findings, tools and stringing materials
Jewelry and gifts
Repairs and custom design
Classes and individual instruction
Beading books and magazines
---